Experienced Doctors Helping injured feds from all agencies and bureaus.

DOL-OWCP Injuries Comprehensive care for injured federal employees.

Case Management We offer free claims assistance!
DOL-OWCP Doctors in Tampa, FL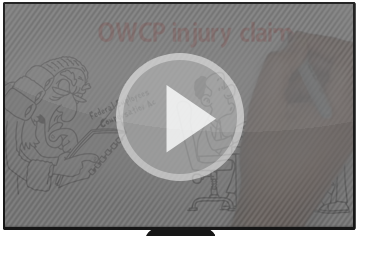 We Treat Injured Federal Workers
If you've been injured working for the government you need to experience DOL doctors of Tampa to make sure you get all of the injury care and compensation you deserve according to the Federal Employees Compensation Act. Call our friendly team today to schedule a free consultation and get free claims assistance!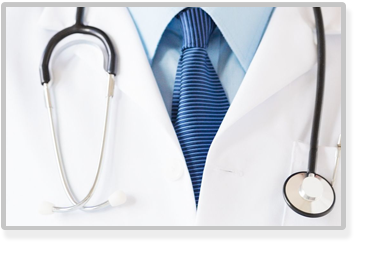 Injury Care for Federal Employees
DOL Doctors of Tampa are dedicated to providing the best in injury care and treatment for postal employees, VA employees, and all other federal workers. We also provide free claims assistance. Call us today to see how we can help with your injury and with your OWCP claim.